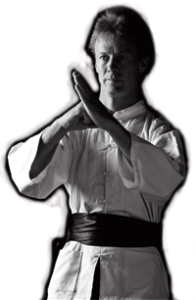 Here you will find links to the members section. Information available is determined by your membership level. Students can also access the library to see what books and videos are available for lending.

Students will be issued access once content for their level becomes available.

Instructors can also check their web email by clicking here.
Clicking on each title below will allow you to access content relevant to that level.